Consulting for Creative Advertising Awards
We help great ideas win awards.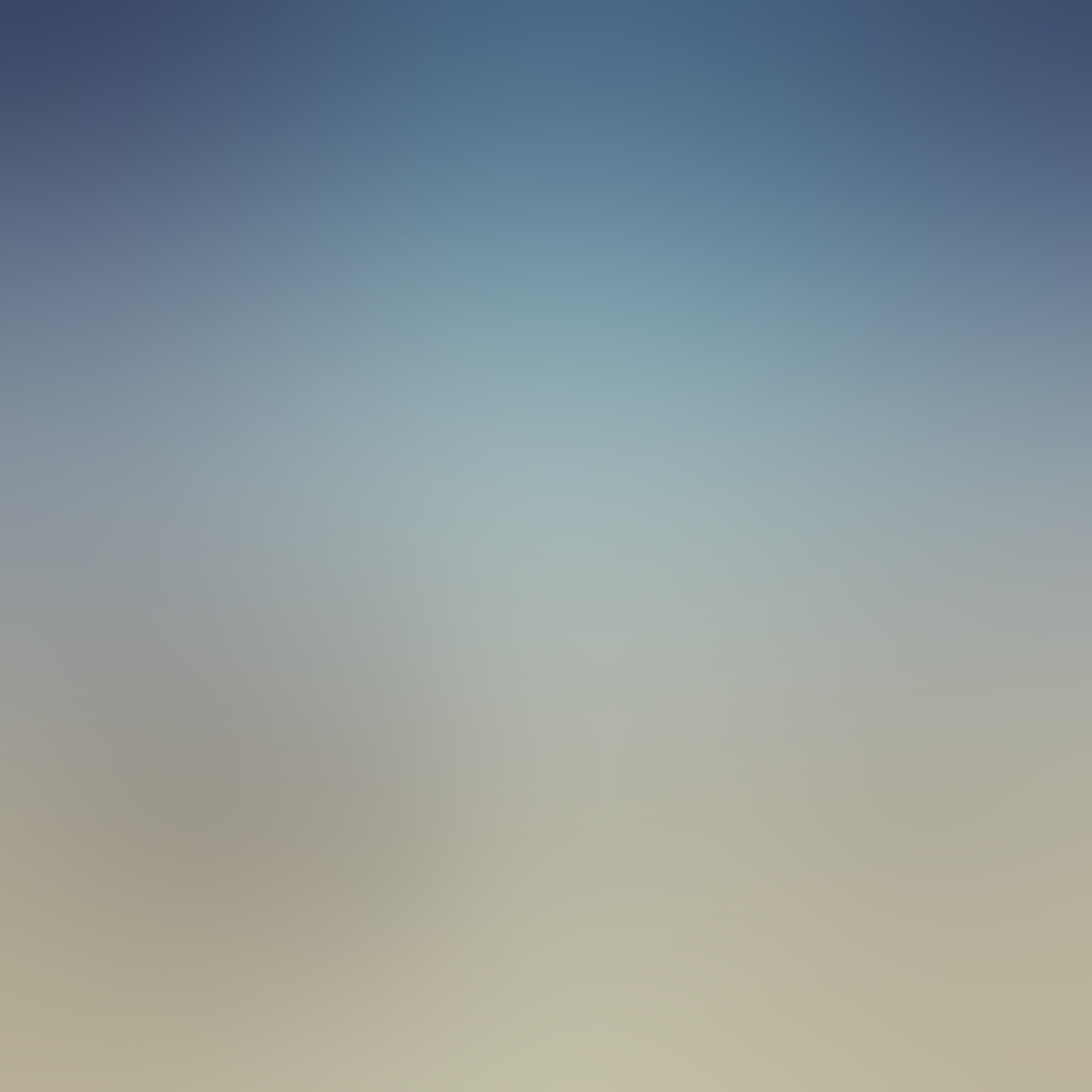 Strategic
Entry
Led by Ileana Montalvo, Award Queen strategically enters your work to ensure a higher likelihood of success.
We work with your creative partners to ensure that the work is properly vetted and placed to the best advantage.
Video
Production
We offer a video production and editing team to put together a book-ready case study video for your submission.
Whether it's a new app or a timely social response campaign, we'll work with you to ensure your work has the most impact on the judges.
Advising &
Evaluation
We're on standby to counsel and help with all your production, administration, process, and entry questions.
We use personalized discovery sessions to determine the best way to treat your work. You'll collaborate directly with our most senior ad vet, Ileana Montalvo.
WE're the Team to help you win.
After organizing 18 AICP Show Curatorial Committee meetings and witnessing thousands of entries being judged by creative directors, producers, and artists from top agencies, Ileana Montalvo noticed that best ideas don't always win the awards. So she founded Award Queen.
She and her team have more than 20 years of experience producing the top ad shows, such as: The AICP Show, The Art & Technique of the American Commercial, and the AICP Next Awards.
"We're passionate about helping creative people push their ideas and get the recognition they deserve."